Paycheck Payouts
How Wendy Kirkland's Income Accelerator Works
Webinar Date: Tuesday, May 24
Webinar Time: 6 PM Central
---
The secret is out. A trader has been crushing it over and over and blowing away some of the best in the business. The crazy thing is it isn't a suit from Wall Street, it's the "Smoky Mountain Grandma" from western North Carolina. What drives the fancy trading pros nuts is that she has been sharing the secret with other regular folks and helping them grab their share of the money fueling a trading revolution.
And it's no surprise why people are jumping on this paycheck bandwagon. With Just $600 and six minutes her methods pull in a potential $10k per month.
Wendy Kirkland has been teaching hardworking, regular folks like you her amazing strategies and watching them achieve their dreams. We are going to walk through two of her most successful programs and give you the inside scoop on what makes them work.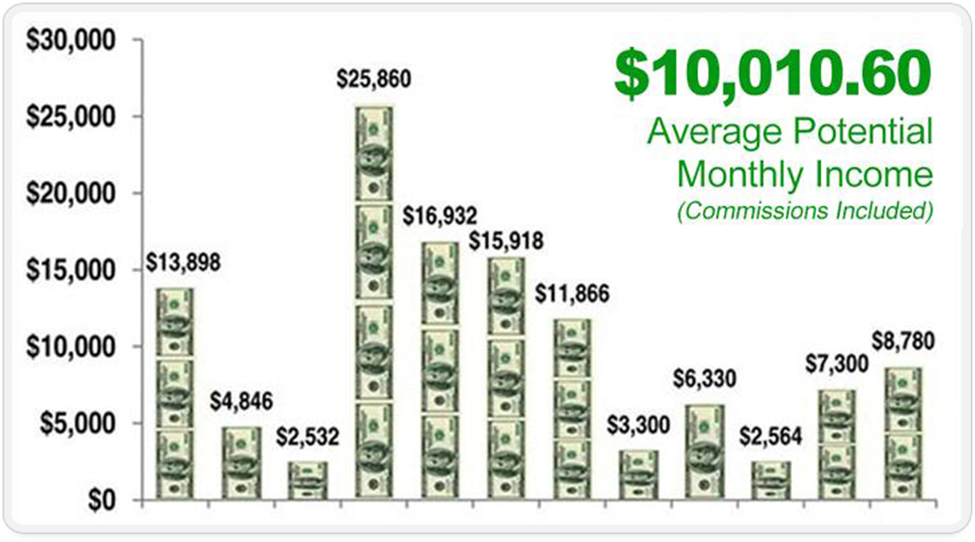 When we have talked with Wendy in the past, she shared that one key to her "Paycheck" programs is that they both use a relatively new secret trading weapon. Her My Early Retirement Income Trading program and Smart Paycheck program both use wildly popular ETFs or exchange traded funds.
While these trading products have been around for decades, they have exploded in popularity in the last few years. That massive growth makes them ideal trading vehicles for pulling consistent income out of the markets.
Investment Corner is going to dig into why the QQQ (the ETF that tracks the NASDAQ and tech sector) and the SPY (the ETF that tracks the S&P) have been setting up and churning out winning trades and producing income.
When you look at these results it is hard not to be extremely curious and want to know how it works: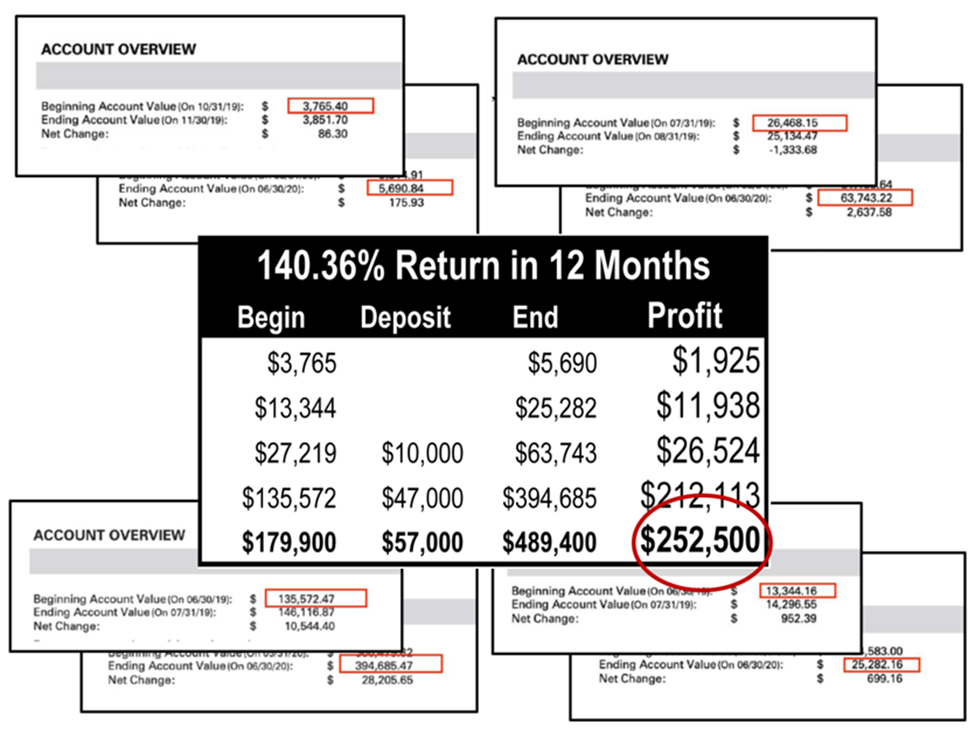 This is your chance to have the questions answered you have been dying to find out. We are going to cover a lot of ground and will reveal how she:
Used these trading methods to recover from a financial natural disaster that wiped out her retirement investment,


What makes both SMART and MERIT work so well and which (if not both) is right for you,


Why today's market is more ideal than ever for small traders to start on the path to true wealth.


How these approaches put a control dial on risk and let you set it where you want.


Spots, places, and shares trades that have the potential to double or triple your investment.
Grab your spot for this next Investment Corner event. We'll send you a simple link to click to join us.
The return on the overall markets has been at a historic high and when you speed up the impact it can have on your account it is like setting your financial freedom clock ahead.
We will be taking questions and making sure you are able to get the most important details about these programs and how you can be a part.
Don't miss this webinar sign up right now.
Do you want to wait years to see your investments have a chance to grow or do you want to catch this event and see how repeated, generous potential income is waiting for you to grab it?
Paycheck Payouts

Wendy Kirkland Trading Services

Tuesday, May 24th at 6 PM Central
SIGN UP NOW!